Information for Challenge No 147 is under the cut. All entries are due by
Friday 14 December
at Midnight GMT, so
you have THREE weeks to make your icons
! This is the last challenge before
legolasicontest
goes on hiatus for Christmas and the New Year.
This is a
Christmas/Yuletide
challenge!
Using the screencaps and the other bits and pieces below, make
as many Christmas/Yuletide icons of Legolas
as you like. You can blend or collage the images, use textures and colourings, and
text is optional
, but something seasonal would be nice.
Good Luck!
...
Screencaps: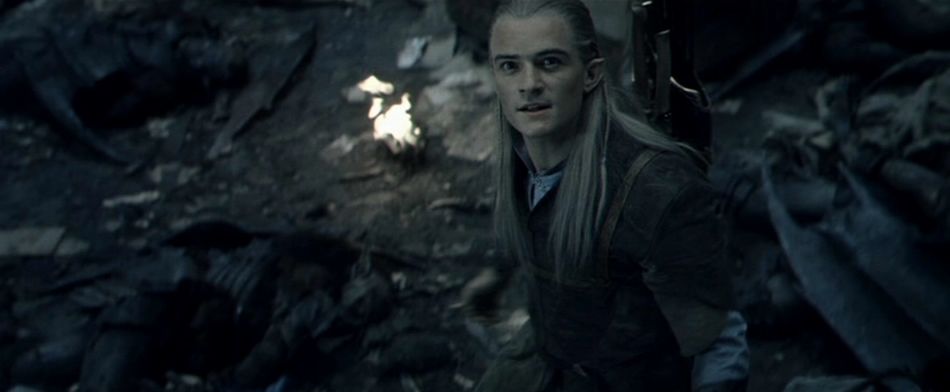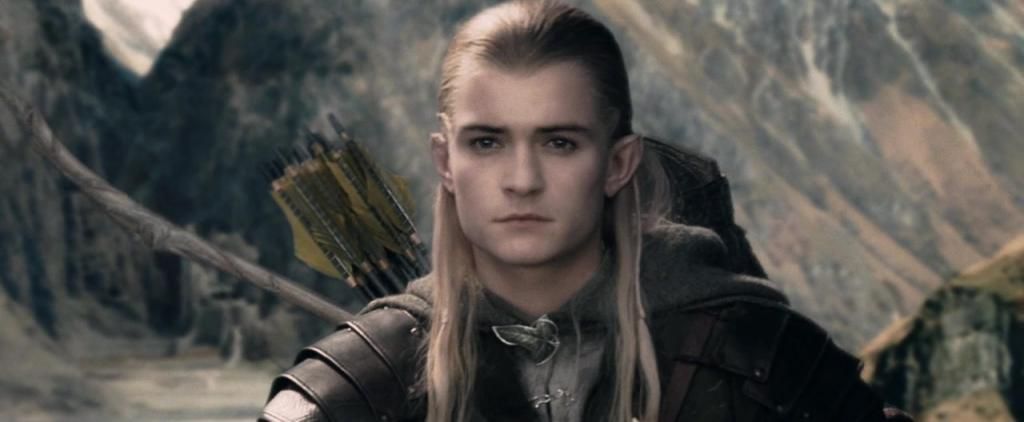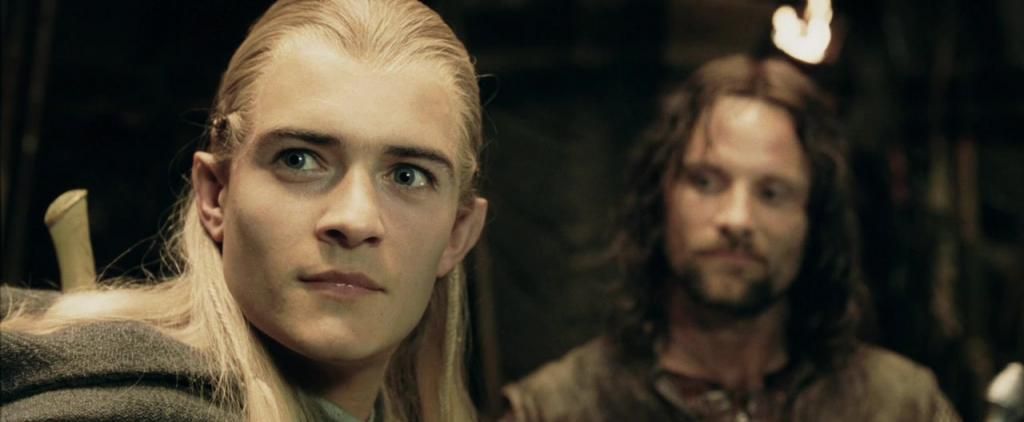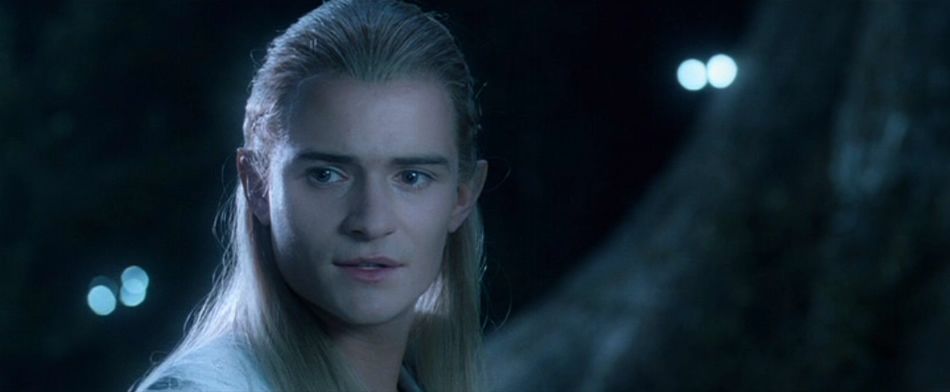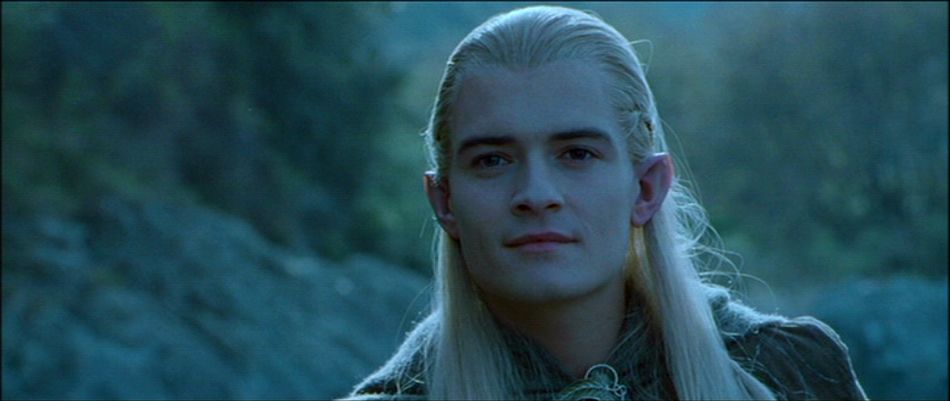 ...
Textures:





...
Christmassy pictures: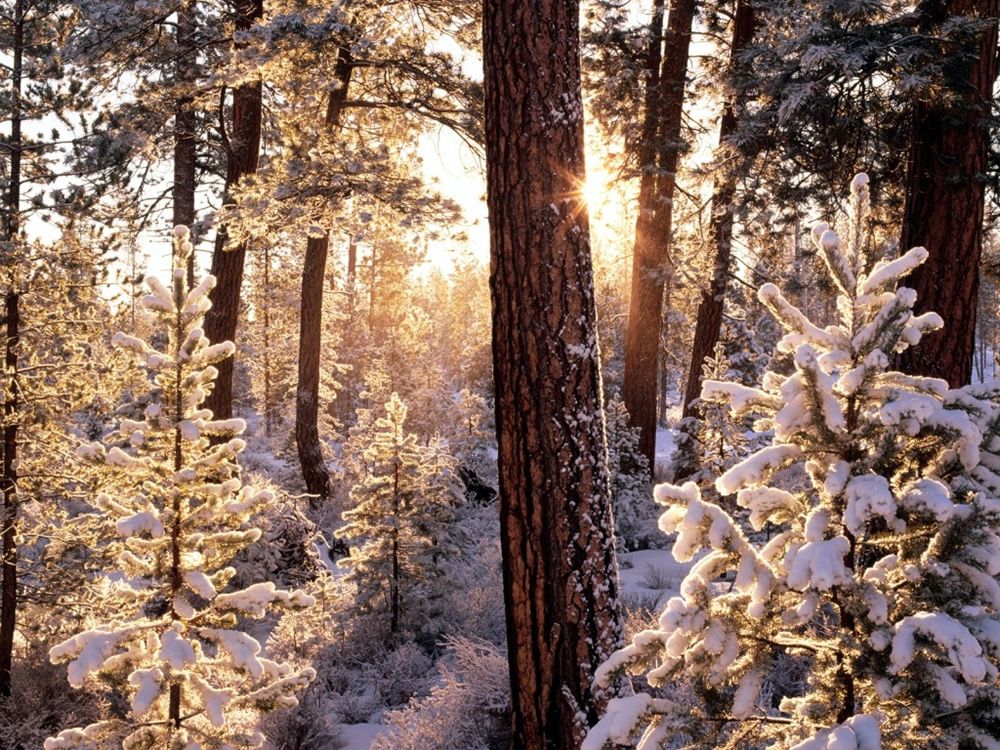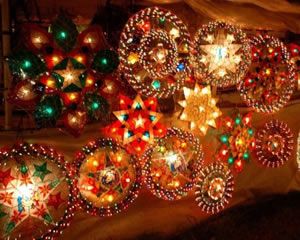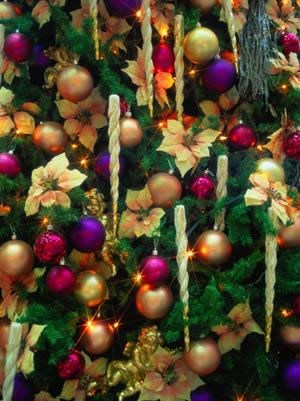 ...
Images from the web.
...
My email address (in case of emergencies): ningloreth at eryn-carantaur.com
Don't forget to enter
Challenge No 146
. We have THREE lovely entries, but we really need some more.